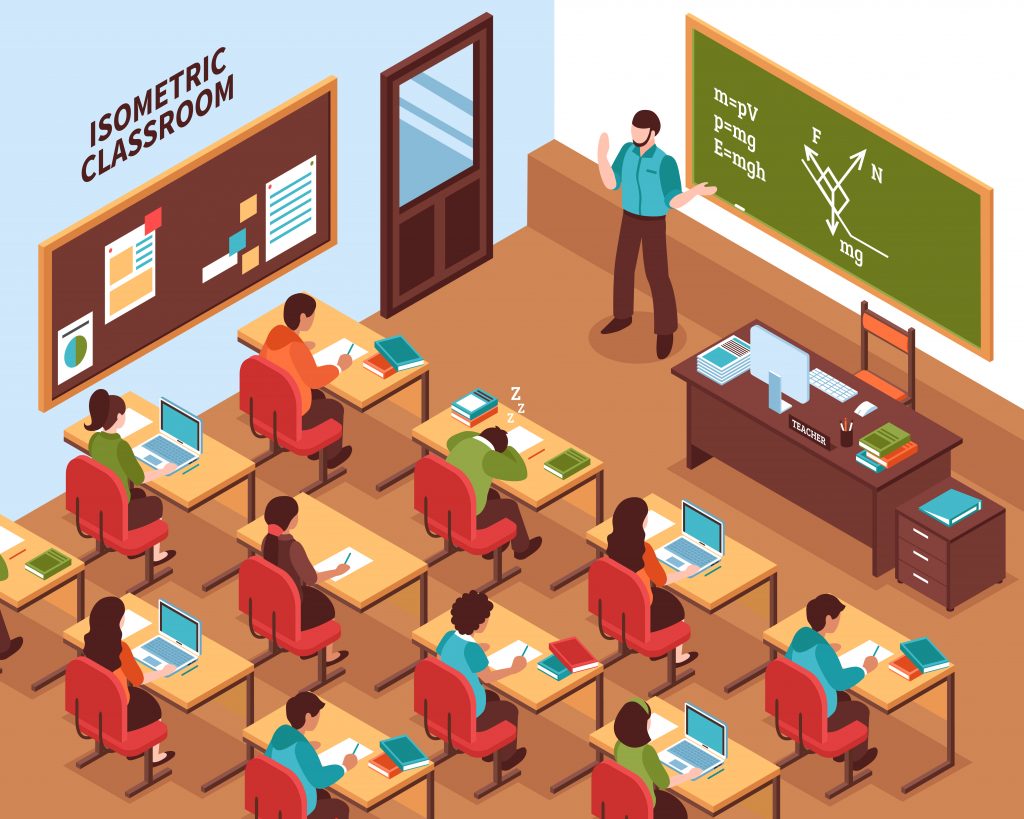 Class observation and debriefing
Objectives: 
observe a teacher lesson and debrief with him after
Target:

Beginning teacher
When:
During an observation
Methodology and timing
Observe Teaching Techniques such as:
the post-it (objective of the lesson),
the strenghs (use of teaching techniques, as pacing, circulate, rigor, praise etc.)
the improvements (teaching techniques not used)
end of the lesson (Exit ticket)
During debrief:
conversation about the lesson and what the tutor observed
Question about the initial objective: how does the teacher know he reached it?
Conclusion: the next steps
Advices
Tutor and teacher use the same words to describe teaching techniques.